You can donate using the following sites: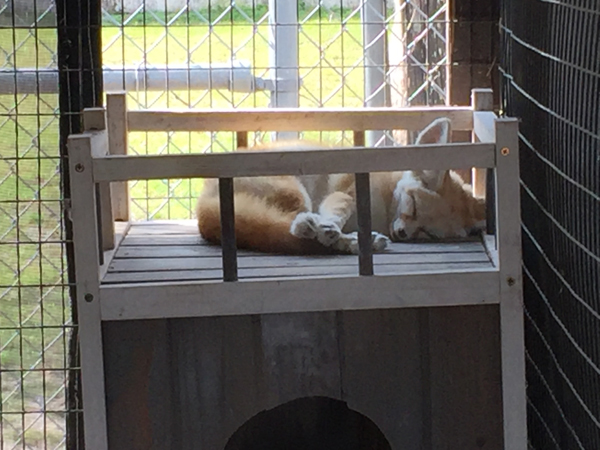 With roughly 50 animals residing on the ranch, we sure can use all of the help we can get!
Your contributions will directly benefit our furry, feathery and scaly friends, allowing us to give them the best care possible.
Consider making a donation to Wild Animal World today to make a difference in their lives. Every single dollar counts.
If you can help us in any way, please use PayPal to make a safe and secure donation to Wild Animal World:
From the bottom of our grateful hearts, THANK YOU!!!!!!!