"Quality animals combined with well seasoned trainers gives you the most entertaining, diverse and hands on show in South Florida!"

(September - May)

Rates For Groups Under 65 Children:
Dade
Broward
Palm Beaches
$280
$295
$310
Rates For Groups Over 65 Children:
Dade
Broward
Palm Beaches
$380
$395
$410
If you would like us to do another show, in the same location and on the same day, it will be an additional $200 per show.
This wildlife show presents a variety of animals in a 'hands-on' format that children of all ages love! Geared to the particular age range of your class, our trainers explain the different jobs that animals have in nature and show some of their fascinating features with living examples!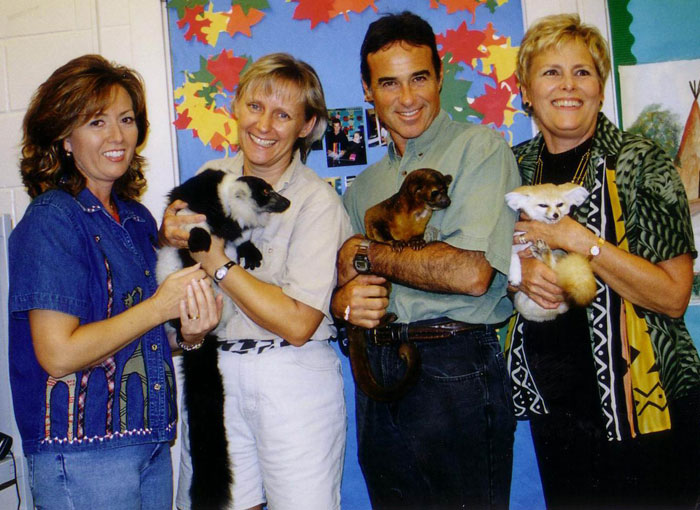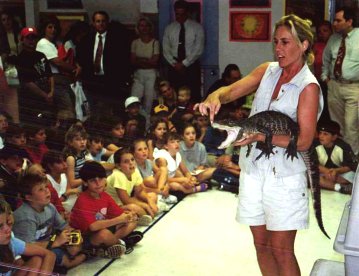 Each show includes arachnids, amphibians, reptiles, birds, and mammals. A wide variety of different animals are showcased in a 45 minute presentation. Scorpions, toads, alligators, snakes, birds, monkeys and more! At the end, your class receives our exclusive poster and our exclusive "WILD ANIMAL SONGS" music CD - click here to see.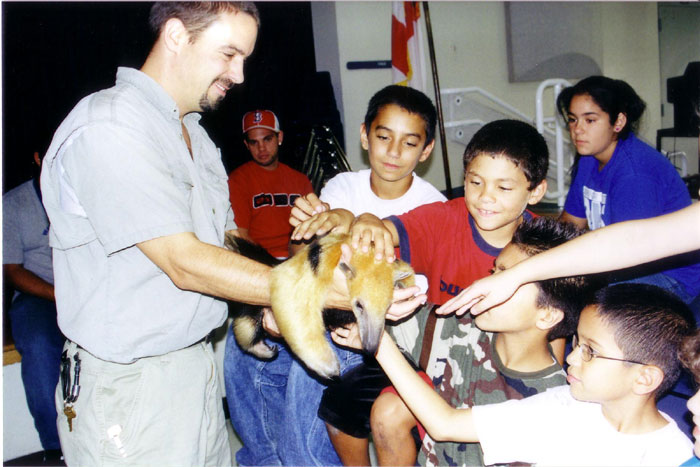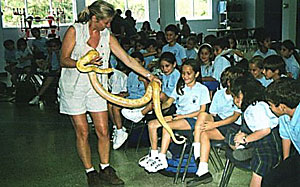 Grades Pre-K to 12

Contact Us for more information.