School Shows:

(September - May)

Rates For Groups Under 65 Children:
Dade
*Dade Beaches
Broward
Palm Beach
$300
$350
$350
$400
Rates For Groups Over 65 Children:
Dade
*Dade Beaches
Broward
Palm Beach
$400
$450
$450
$500
*Includes : Miami, Aventura & Key Biscayne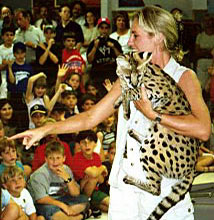 If you would like us to do another show, in the same location and on the same day, it will be an additional $200 per show.
This wildlife show presents a variety of animals in a 'hands-on' format that children of all ages love! Geared to the particular age range of your class, our trainers explain the different jobs that animals have in nature and show some of their fascinating features with living examples!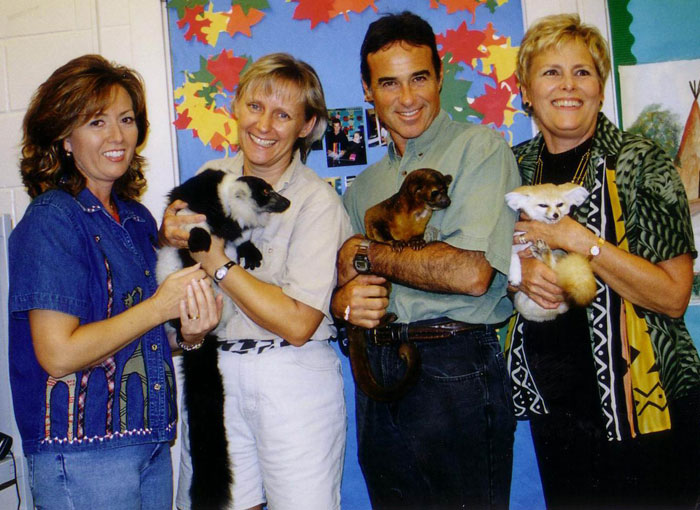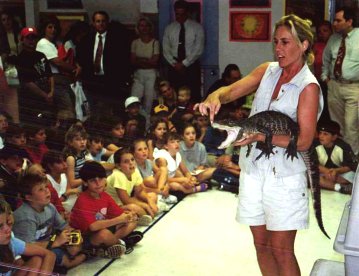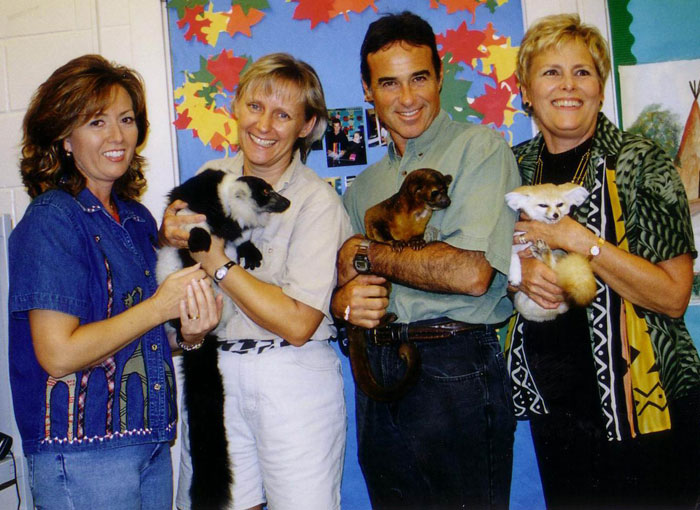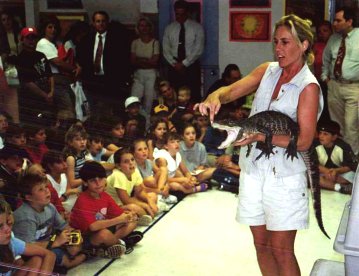 Each show includes arachnids, amphibians, reptiles, birds, and mammals. A wide variety of different animals are showcased in a 45 minute presentation. Scorpions, toads, alligators, snakes, birds, primates and more! The show is educational and informative with close up audience interaction with the animals.
Please keep in mind the show is meant to be very personal with small audiences. If your groups are over 65 kids, we recommend breaking it up into two or more shows. For audiences of over 65 kids, interaction with the animals is limited.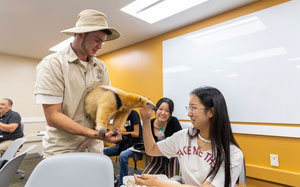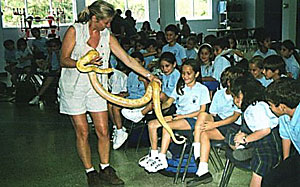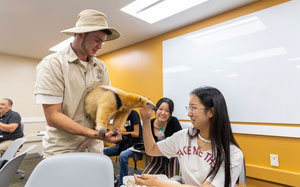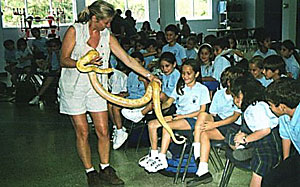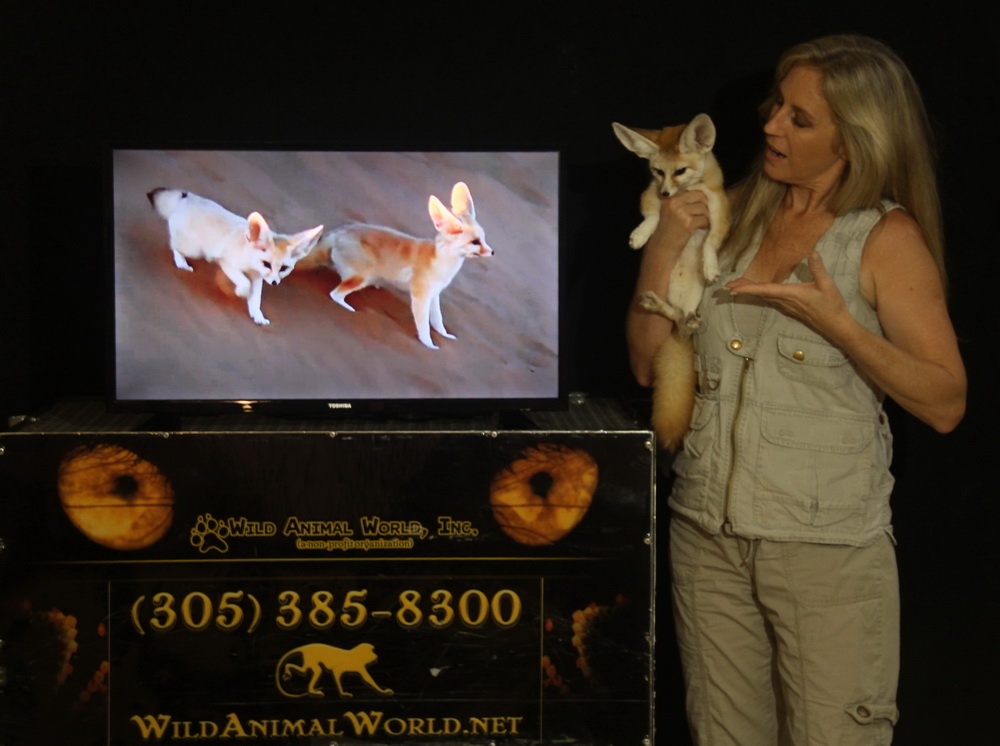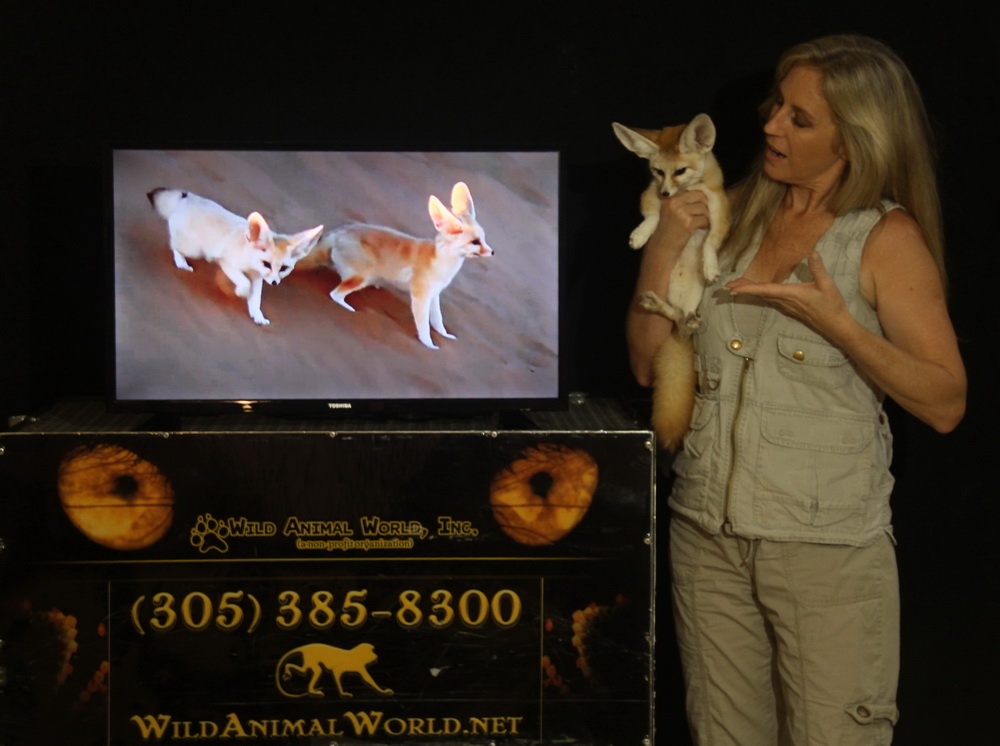 For school and summer camp shows where there is a large audience or very young children, take advantage of our new digitally enhanced wildlife shows with actual video of the animals in their natural habitats. You get everything you normally get in our wildlife show plus television video segments. This is available to indoor and outdoor shows with an available power source.


Grades Pre-K to 12

Contact Us for more information.