"Quality animals combined with well seasoned trainers gives you the most entertaining, diverse and hands on show in South Florida!"


Wildlife Show

$380 Dade / $395 *Dade Beaches / $395 Broward / $410 Palm Beach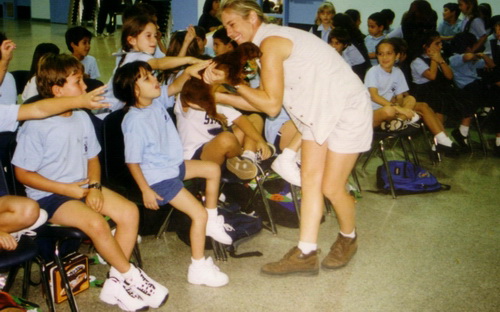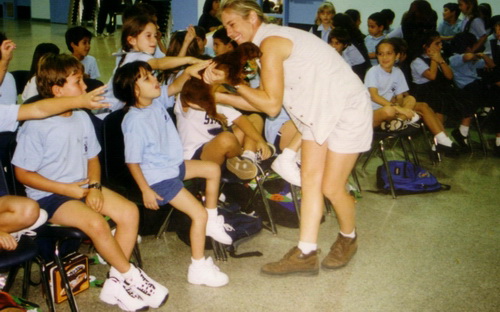 The wildlife show is about 45 minutes to one hour long and involves a variety of different animals and one trainer. Standard animals in the show are always a member of the bug family, like a giant scorpion, an amphibian, like a toad, reptiles including an alligator and a large snake. There will also be some type of tropical bird and several exotic mammals (see Meet The Animals page for a complete list). The other mammals that come to the show depend on the trainer who does your particular show. There are foxes, honey bears, ferrets, skunks, servals, anteaters, porcupines, lemurs and more! At the end of the show, your child will receive our free exclusive poster and our album of clever animal songs. The promo album features songs created for Wild Animal World exclusively and is also available on ITunes, Amazon music and CD Baby. See our Souvenirs and Show Extras page for poster and music details.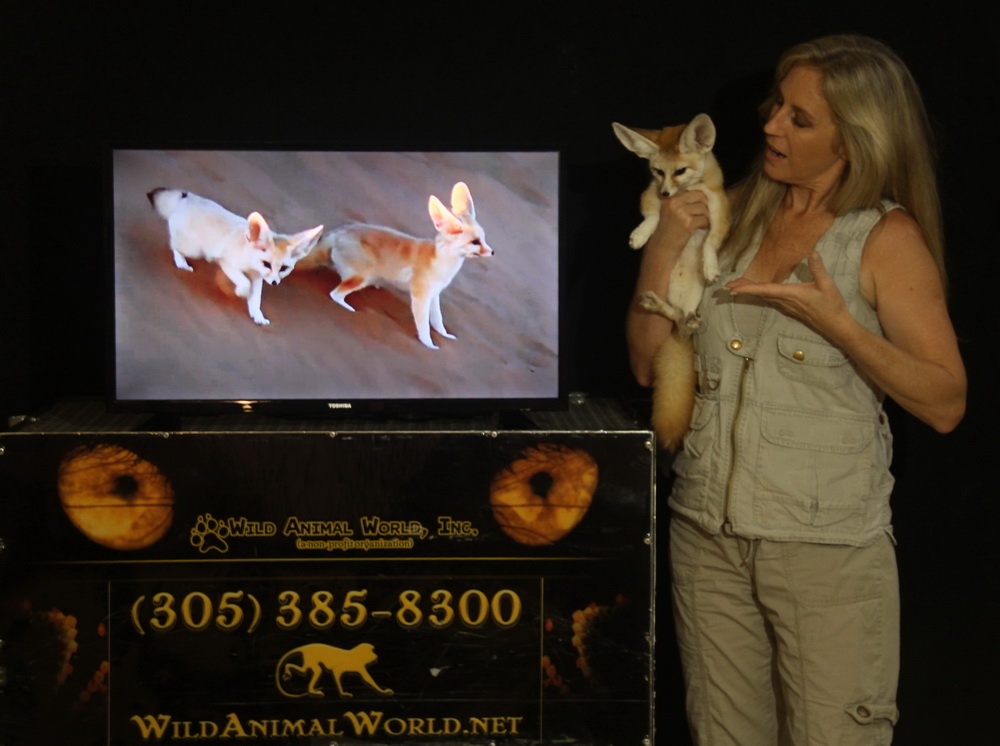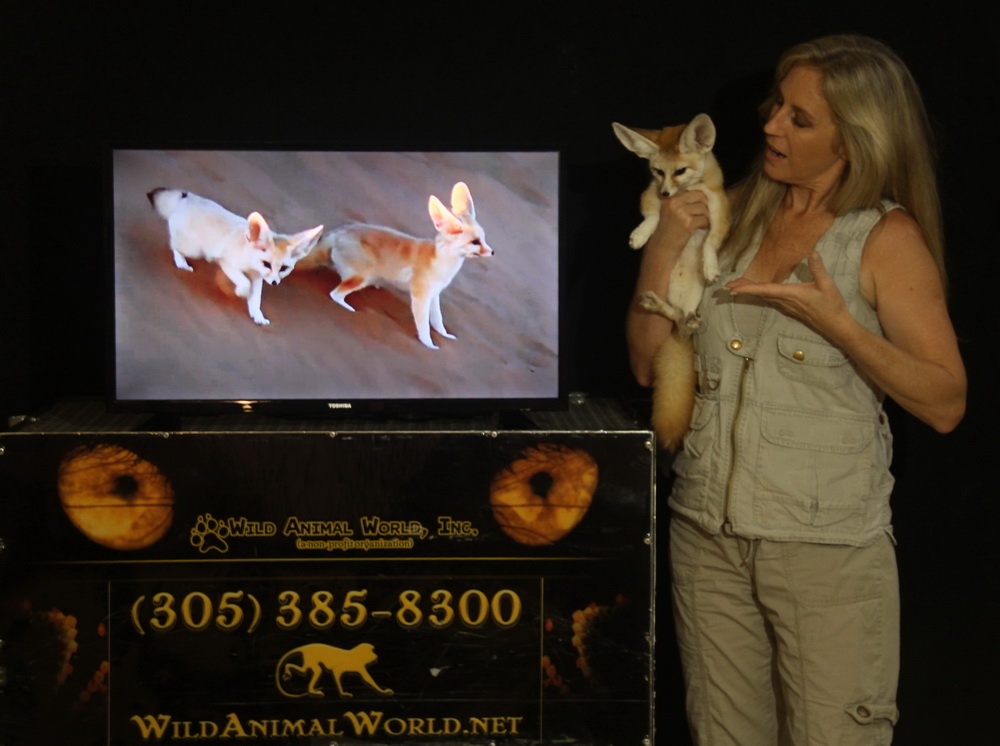 For school and summer camp shows where there is a large audience or very young children, take advantage of our new digitally enhanced wildlife shows with actual video of the animals in their natural habitats. You get everything you normally get in our wildlife show plus television video segments. This is available to indoor and outdoor shows with an available power source.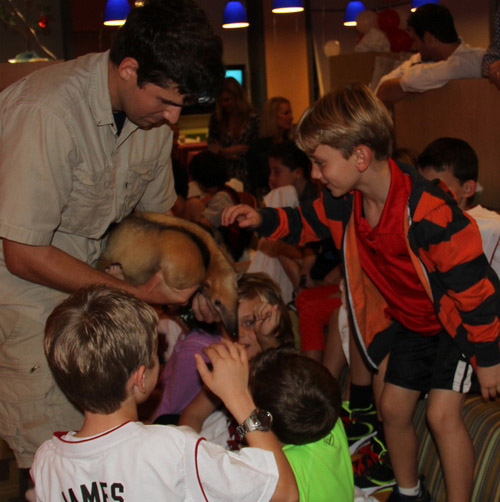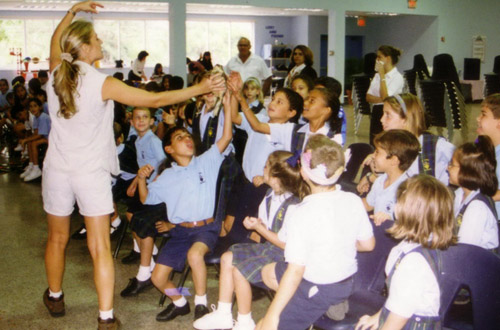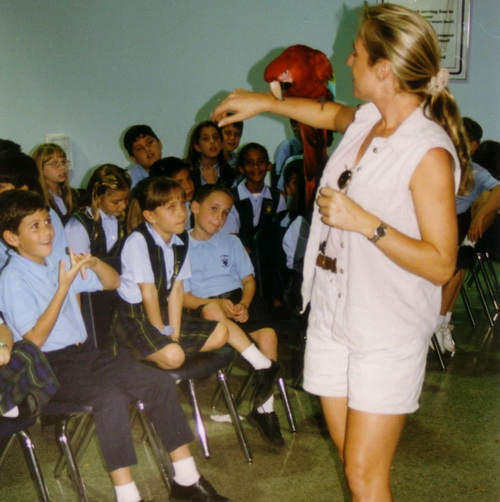 &copy 2006-2022 Pangaea Productions (WildAnimalWorld.net)